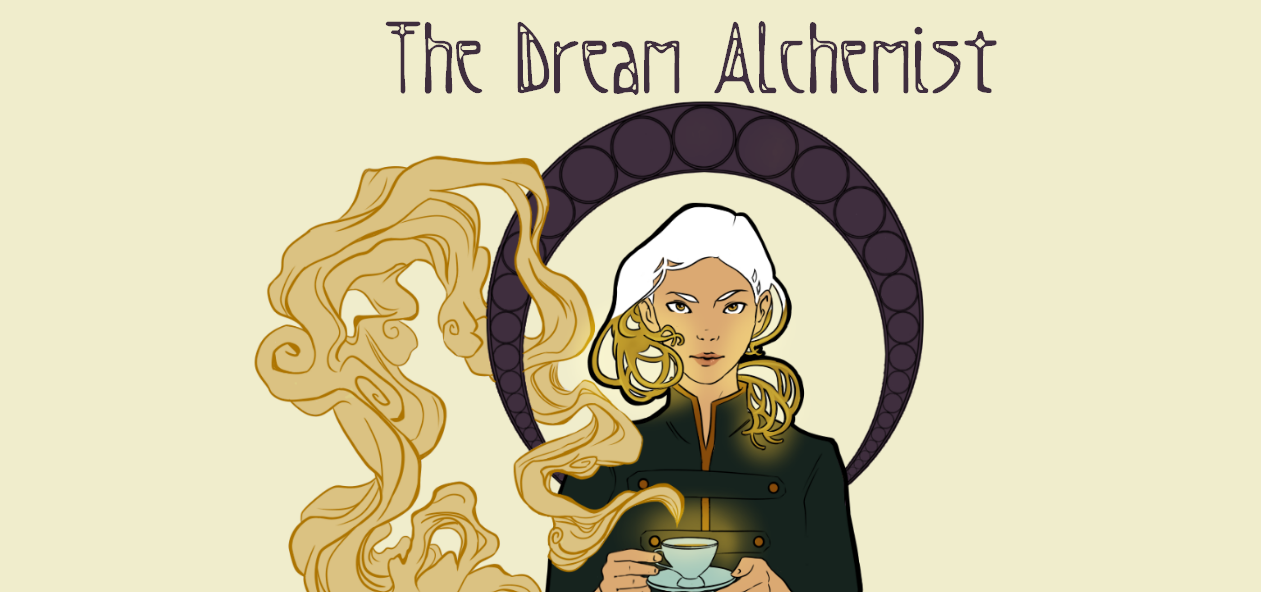 The Dream Alchemist
A downloadable game for Windows, macOS, and Linux
Set in an Art Nouveau style fantasy world, The Dream Alchemist follows a young woman with the unusual ability to see and act in the dreams of others, to influence their minds and learn their secrets… and to trade those secrets.
When assigned to visit the dreams of a foreign ambassador, Nova learns more than she knows what to do with, she questions who she can trust, and sets in motion events that quickly spin out of her control.
In a story about identity, family and love, can Nova find her way back to her old life? That is, if she even wants it…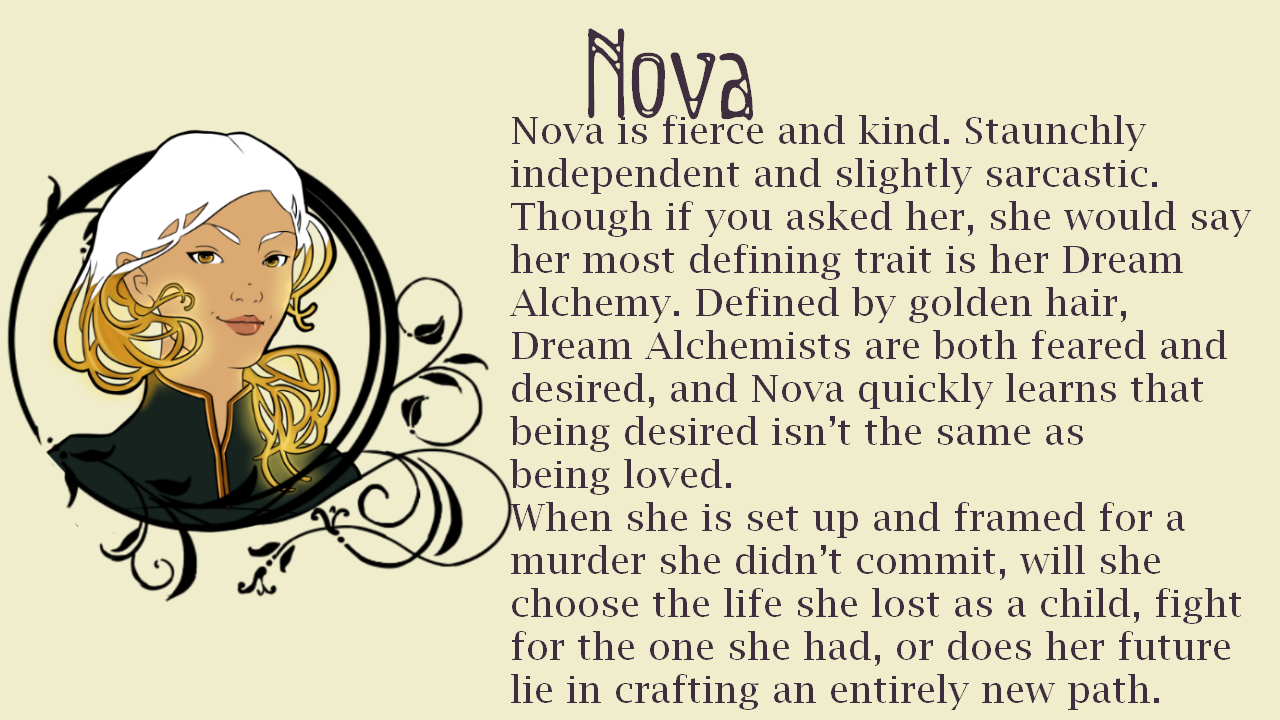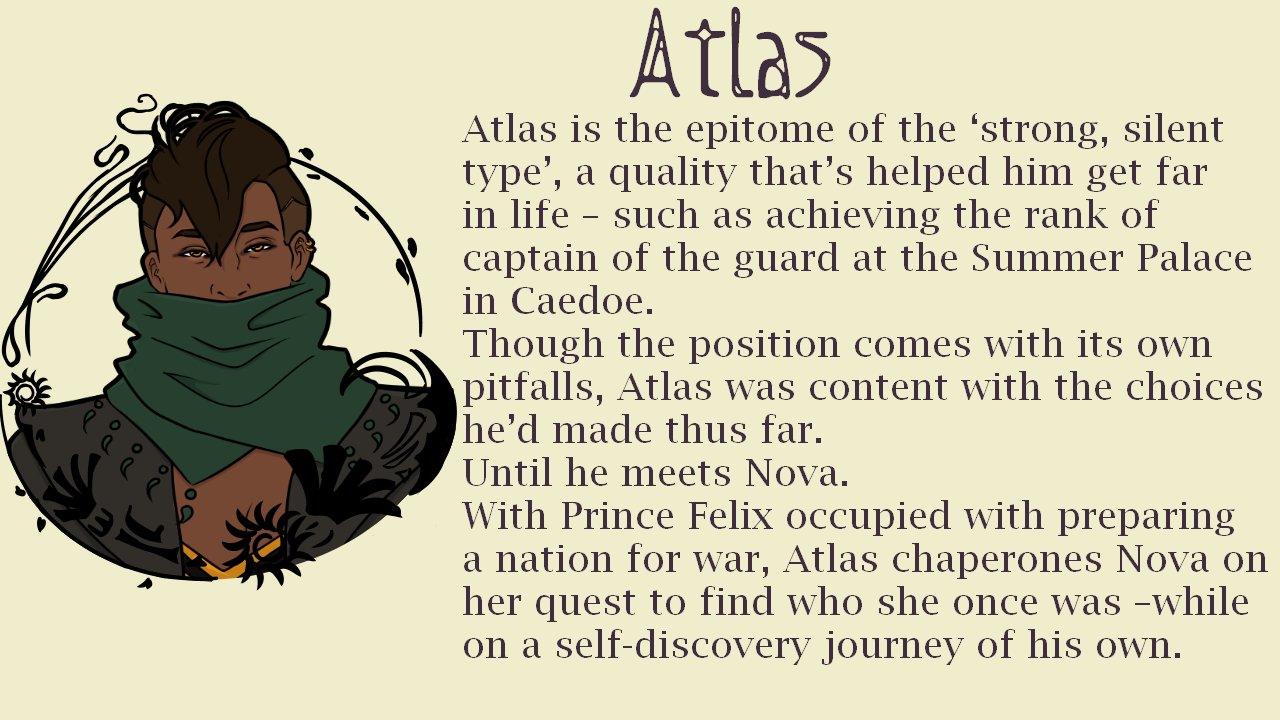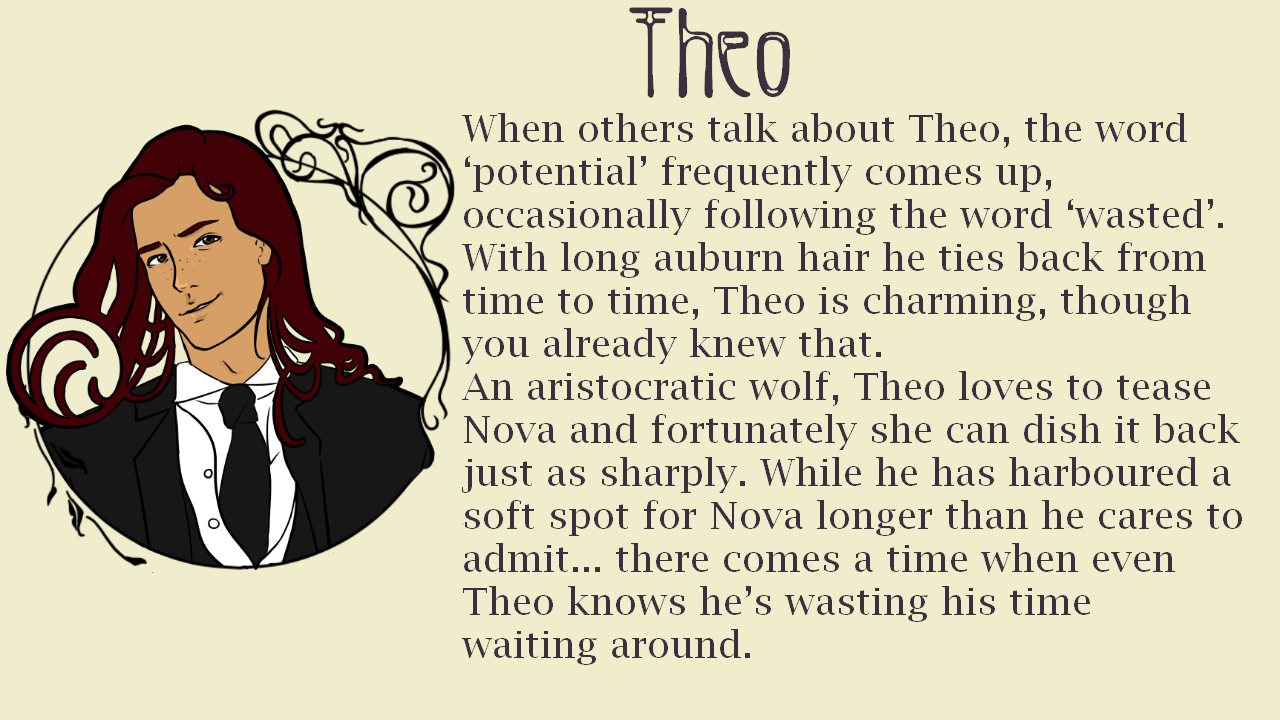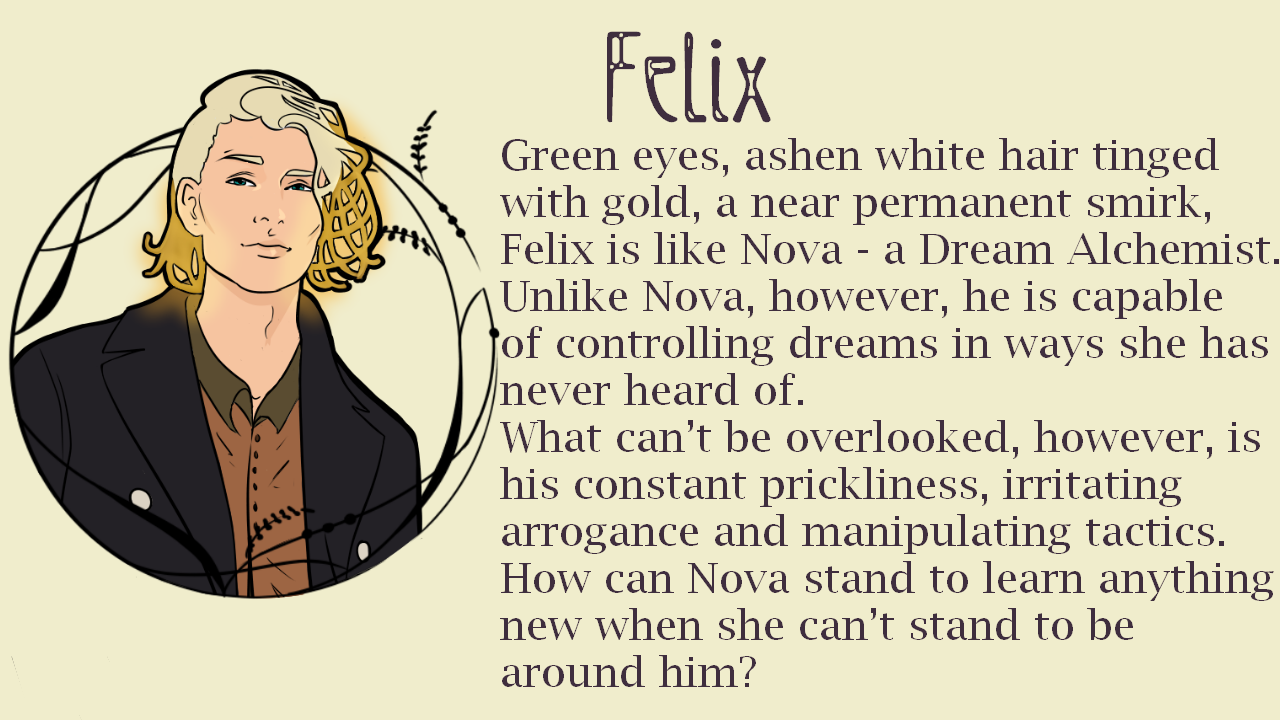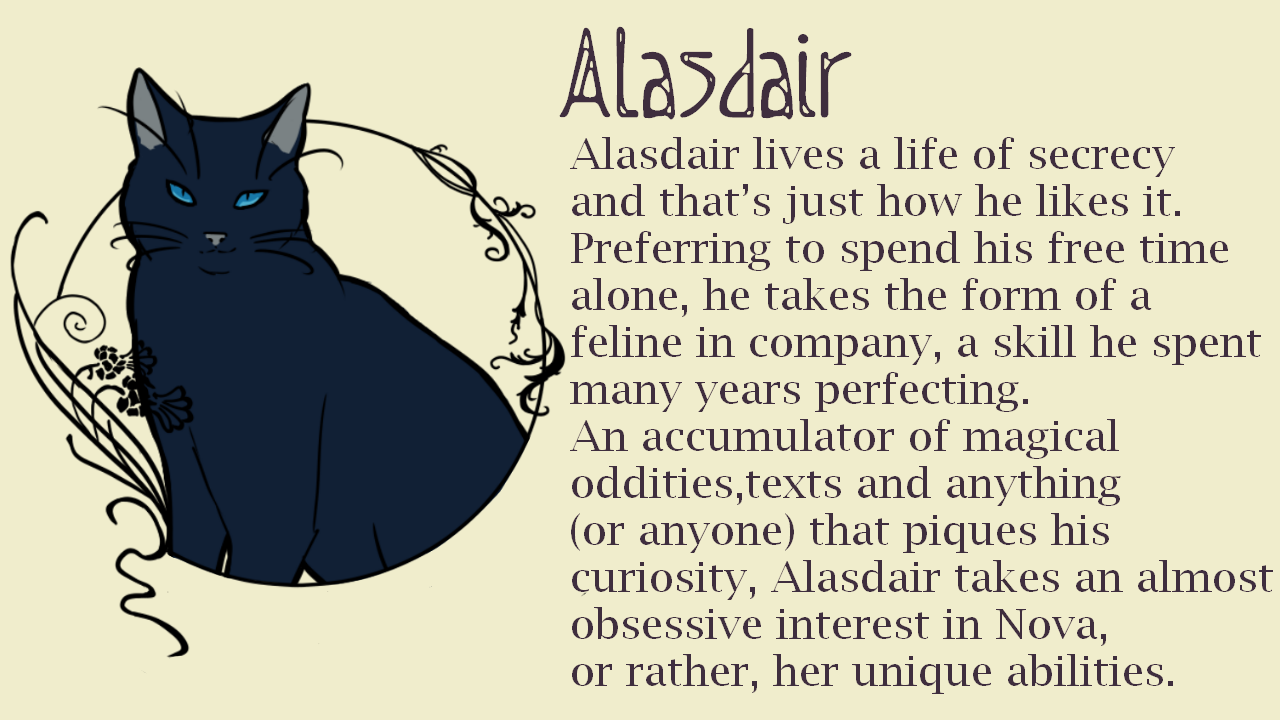 The Dream Alchemist is a Visual Novel/Otome game with a nameable female protagonist and four male love interests.
Stats – intelligence, strength (fortitude) and charisma – are achieved through in-game choices and will be required to unlock certain interactions and conversations.
Rated 17+/Mature for language, sexual content, and adult themes.
Developed by Clara Faye Games. Follow me on Tumblr | Twitter
email me at clarafayegames@gmail.com with any bugs/errors, or just to say hi!
Demo, Theo's route and Atlas' route currently released.
Download
Click download now to get access to the following files:
TheDreamAlchemistDemo-1.1-pc.zip
240 MB
TheDreamAlchemistDemo-1.1-mac.zip
222 MB
TheDreamAlchemistAtlasRoute-1.3-pc.zip
367 MB
if you pay $1 USD or more
TheDreamAlchemistAtlasRoute-1.3-mac.zip
333 MB
if you pay $1 USD or more
TheDreamAlchemistTheoRoute-1.2-pc.zip
306 MB
if you pay $1 USD or more
TheDreamAlchemistTheoRoute-1.2-mac.zip
272 MB
if you pay $1 USD or more